Due to tomorrow's delay, group and candid pictures have been rescheduled for Thursday, 1/27/22. Spring pictures and class pictures are still set for February 7th.
Tomorrow's cook's choice lunch will be pizza. We are looking forward to a wonderful week!
MENU CHANGE We will be following Tuesday's lunch menu tomorrow, Thursday, 1/20/22. We will be serving tacos. Breakfast will be ham and cheese biscuit.
We will not have after school tutoring this week. We will resume the following week.
*~*~MENU CHANGE~*~* Friday, January 7th's, lunch menu will be served Monday, January 10th. Monday, January 10th's, lunch menu will be served Tuesday, January 11th. Beginning Wednesday, January 12th, our menu will be back to normal. Breakfast menus will not change. These changes are for FCES only. Have a great week! 😊
Breakfast with Santa & Christmas concert will begin at 7:30 am on 12/22/21. All visitors must have a photo ID. If you plan to eat school breakfast, please bring exact cash or a check ($3.10). Do not park at the post office. We can't wait to see you!
After school tutoring is canceled for this week. We will resume on January 5th.
Students attending tonight's field trip need to be dropped off at 6:45 pm and picked up at 9pm.
Friday, Dec 17, lunch menu has changed - General Tso's chicken will be served with rice and oranges.
If you're missing pepperoni meat sticks from your order, they will be sent home with students today. We do have extra meat sticks for $1 each. Please stop by the school if you'd like to purchase any.
Meat sticks have arrived! You can pick them up between 2-4 today at the back entrance of the cafeteria.
Fifth grade's college visit to WVU planned for Monday has been canceled. We will be rescheduling for the spring.
All meat stick orders are due by 3pm tomorrow, November 4th. Late orders will not be accepted. Money is due at the time the order is placed. Thank you!
Due to a scheduling conflict, PTO has been moved to FRIDAY, 10/22, at 3:45 in the cafeteria. We look forward to seeing you then!
October Newsletter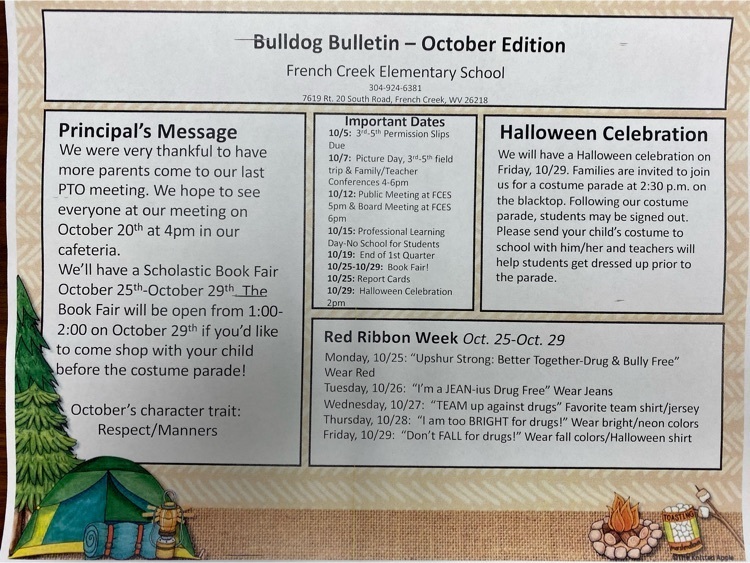 October 7th is a busy day! It is Picture Day, field trip for 3rd-5th graders (please return permission slips) & Family Teacher Conferences from 4-6pm. Students will be back at 11am from their field trip.
Families, Please complete our survey! It closes tomorrow evening. Thank you.
Smencils ($1) and backpack buddy ($5) sales begin tomorrow morning!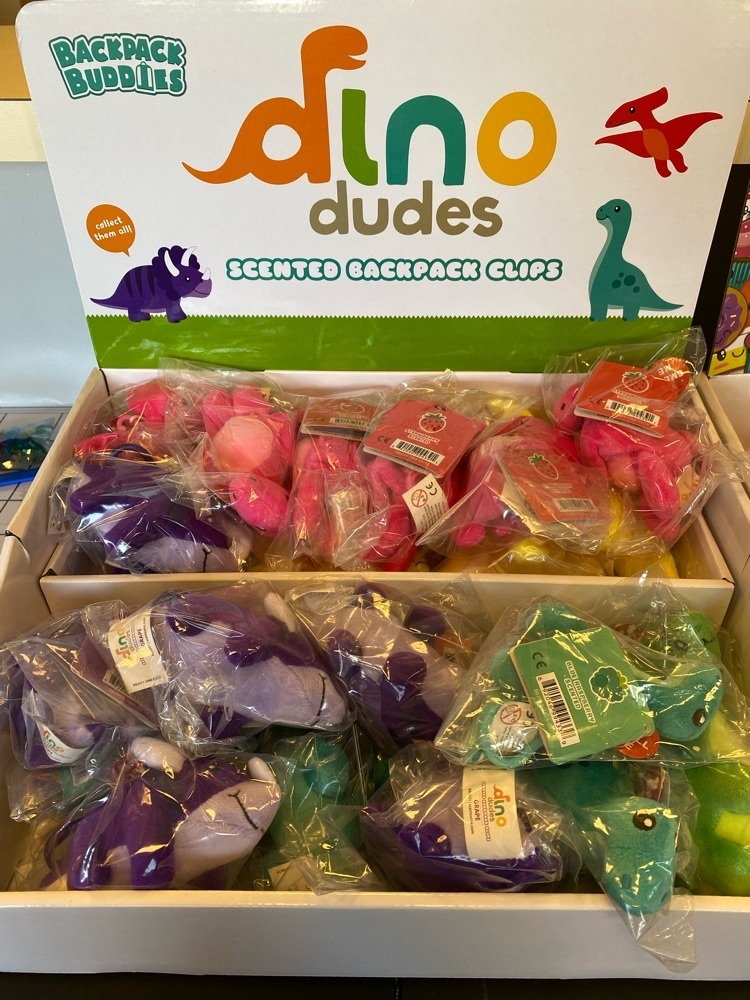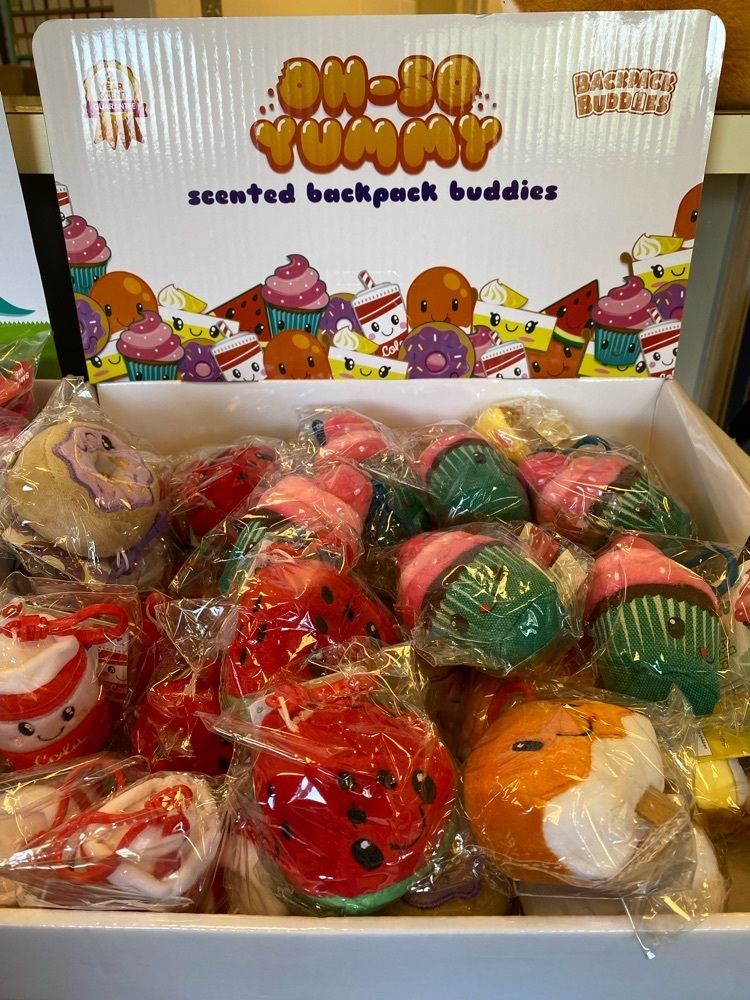 We would appreciate it if you would take a few minutes to complete the attached survey. It closes 9/15. Thank you for helping us make our school the best place it can be! Have a great Sunday!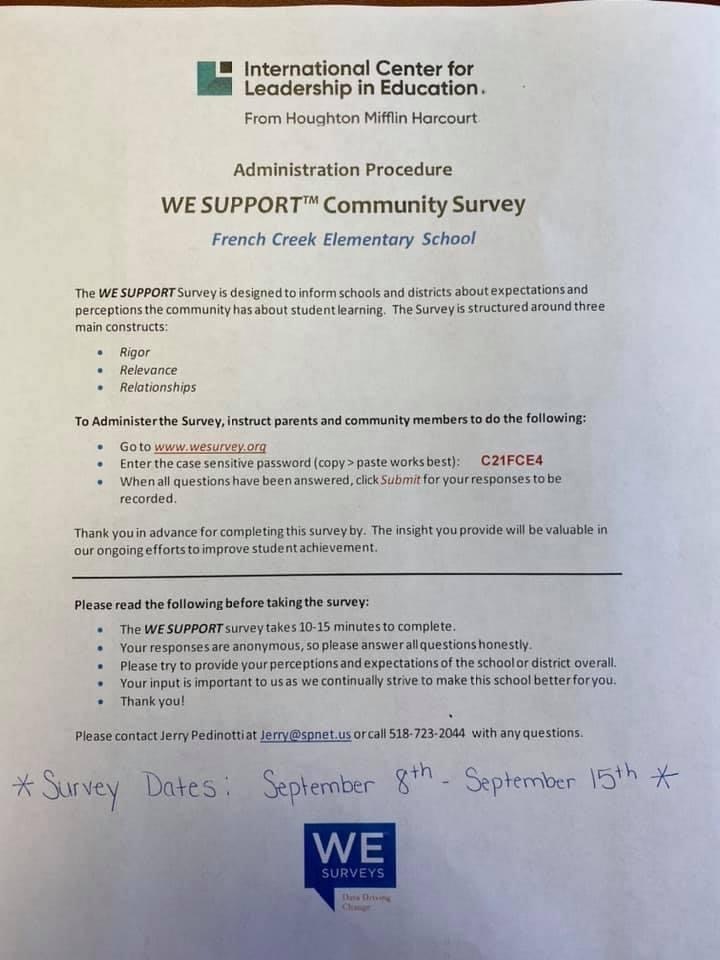 Vision of the Future