Upshur County Schools enrollment for Preschool and PreK for 2023-24 school year is open. Visit upshurschools.com to enroll today.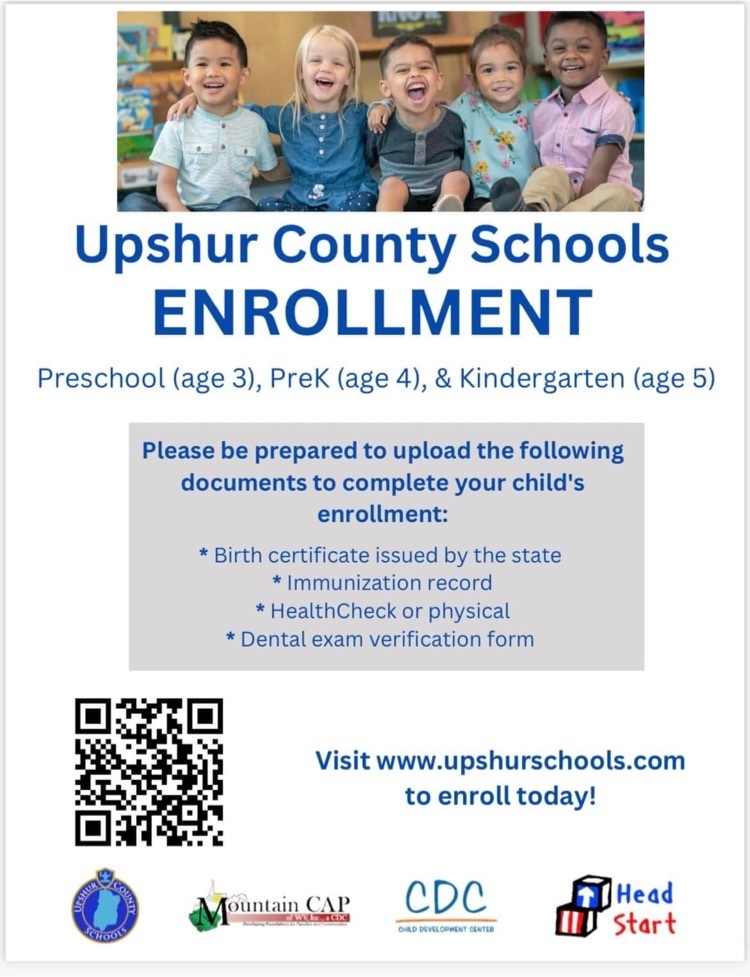 We want to say good luck to all the UCS Math Field Day contestants at the regional competition tomorrow at University High School! Especially our very own Bulldogs, Jaylee Wayts and Felix Stump!
The WV Department of Health and Human Resources has notified the WVDE that there are major changes coming to Medicaid recipients. If you are a Medicaid recipient, please take a look at the documents attached.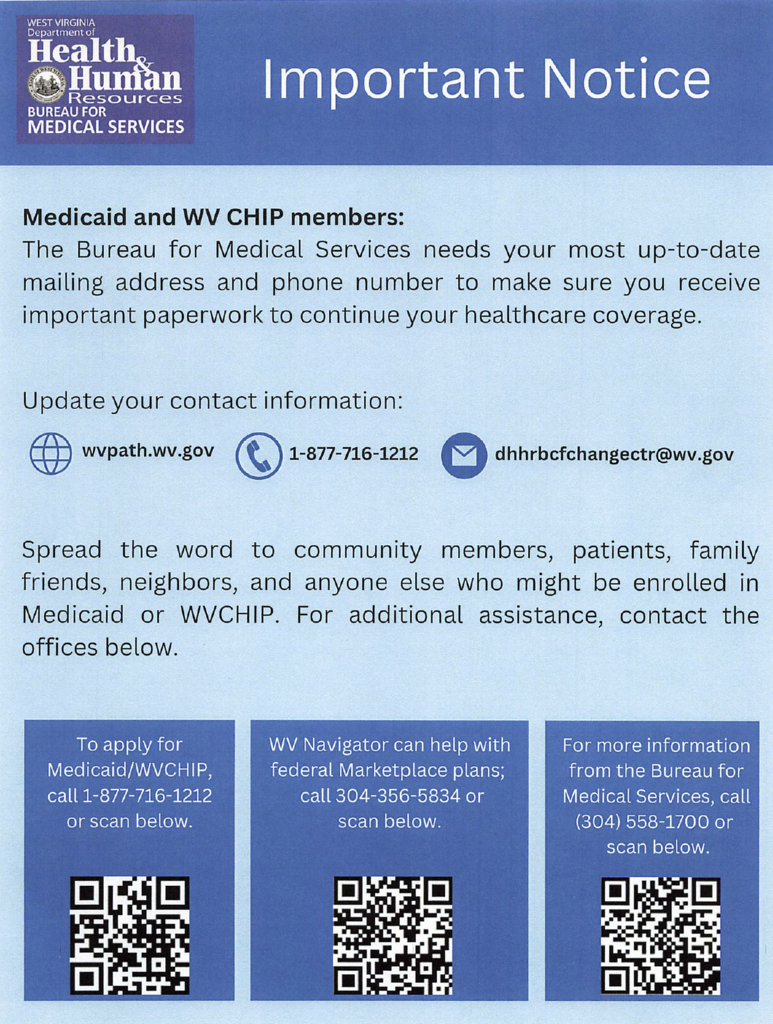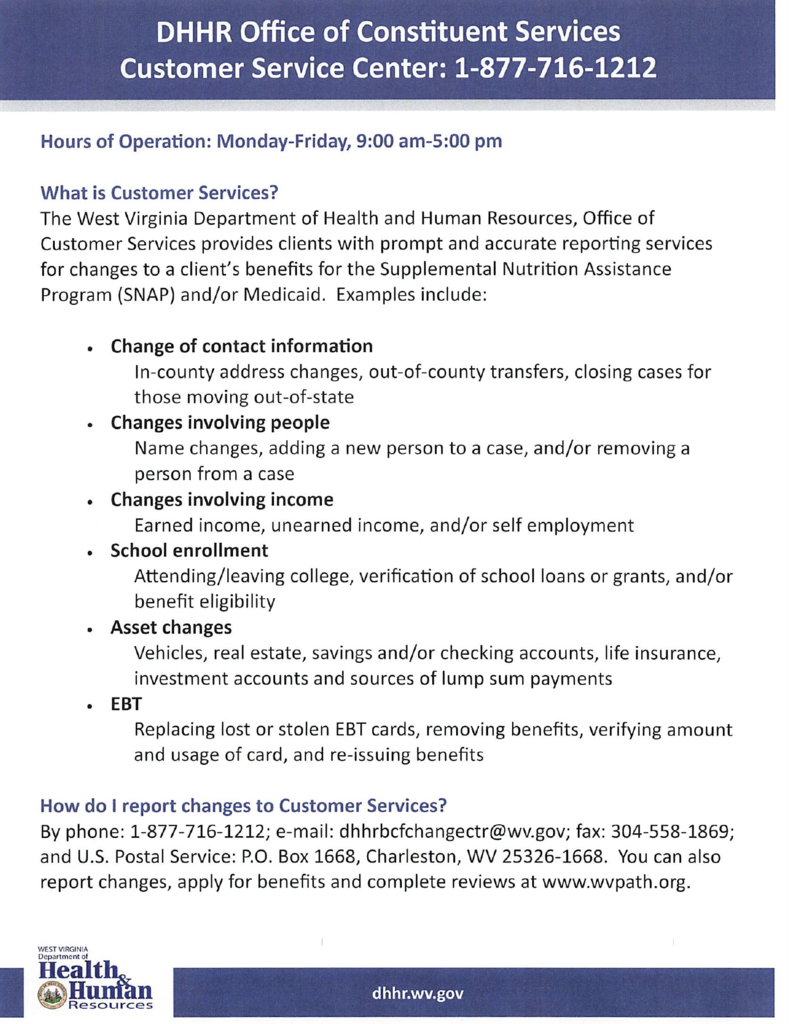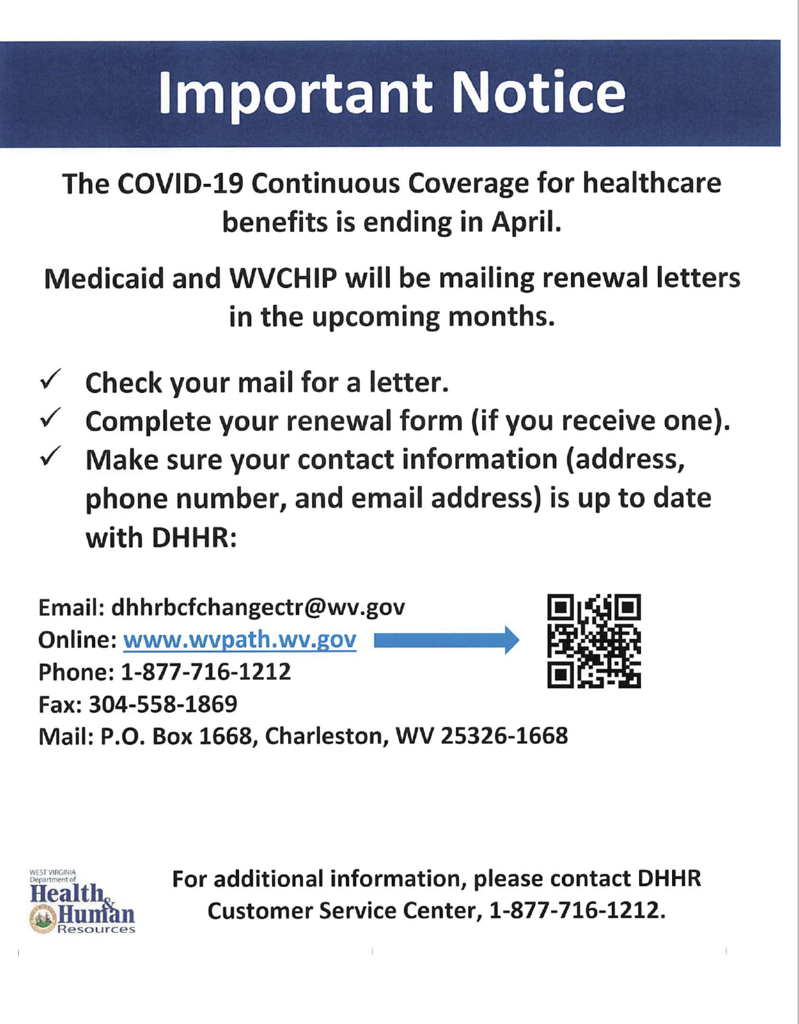 Reminder: Tomorrow, March 10, is a 12:30 dismissal. Have a wonderful weekend! -Mr. Baisden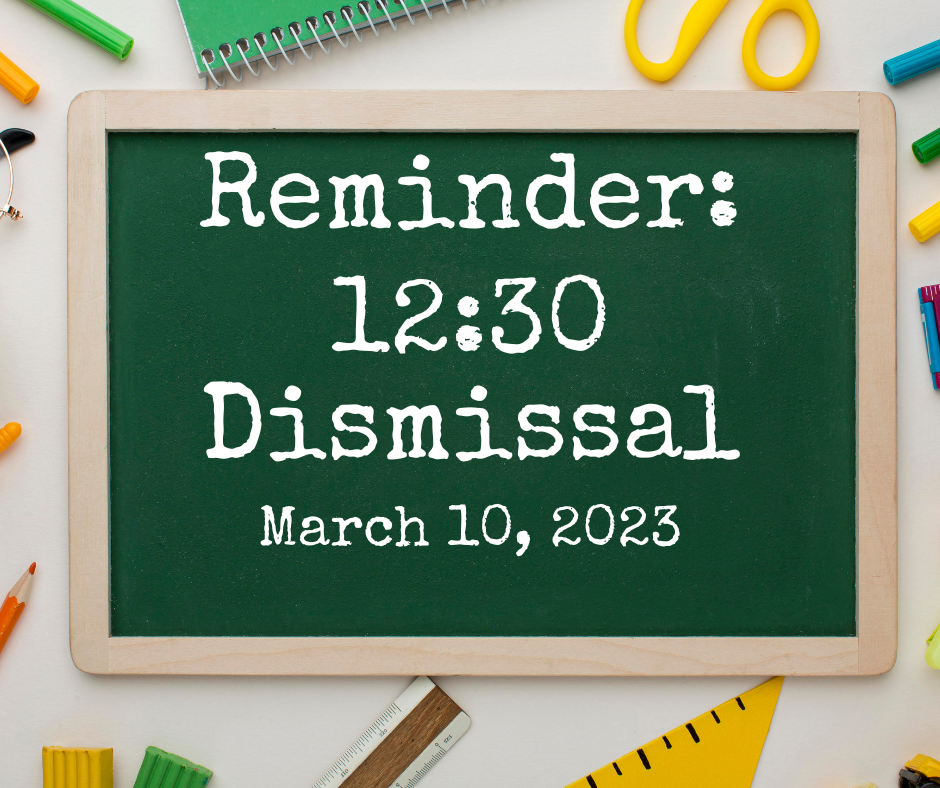 French Creek Families: Classroom Easter Parties and Easter Egg Hunt will be held March 30 at 2:15 pm. We are asking each student bring in 8-10 candy filled eggs. *** Please make sure candy is individually wrapped and will not melt inside the egg. Thanks, Mr. Baisden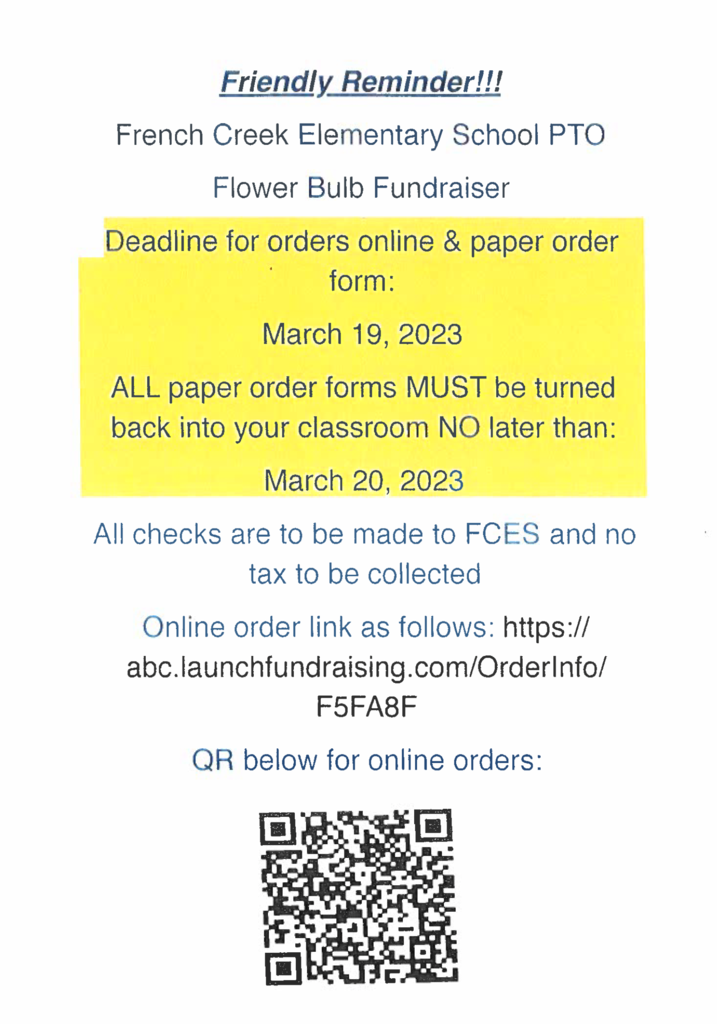 March Menu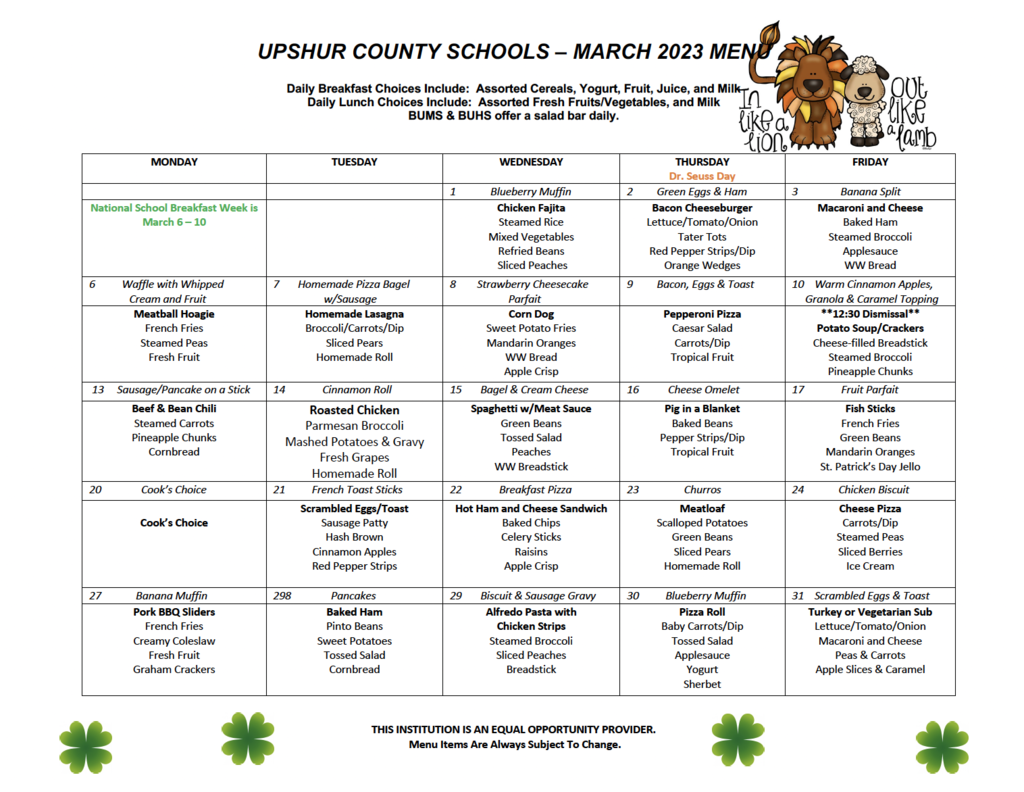 French Creek Families: Does your child want to play youth baseball or softball? In-person sign-ups are TODAY and Thursday from 5 -7 PM at Tennerton Baseball/Softball Complex behind Tennerton Elementary School. They will be held in the red building beside of the snack bar. You can also sign-up online by going to UCYBS.com.
UPDATED: March Upcoming Events (Added Class Easter Party on 3/30 at 2:15 PM)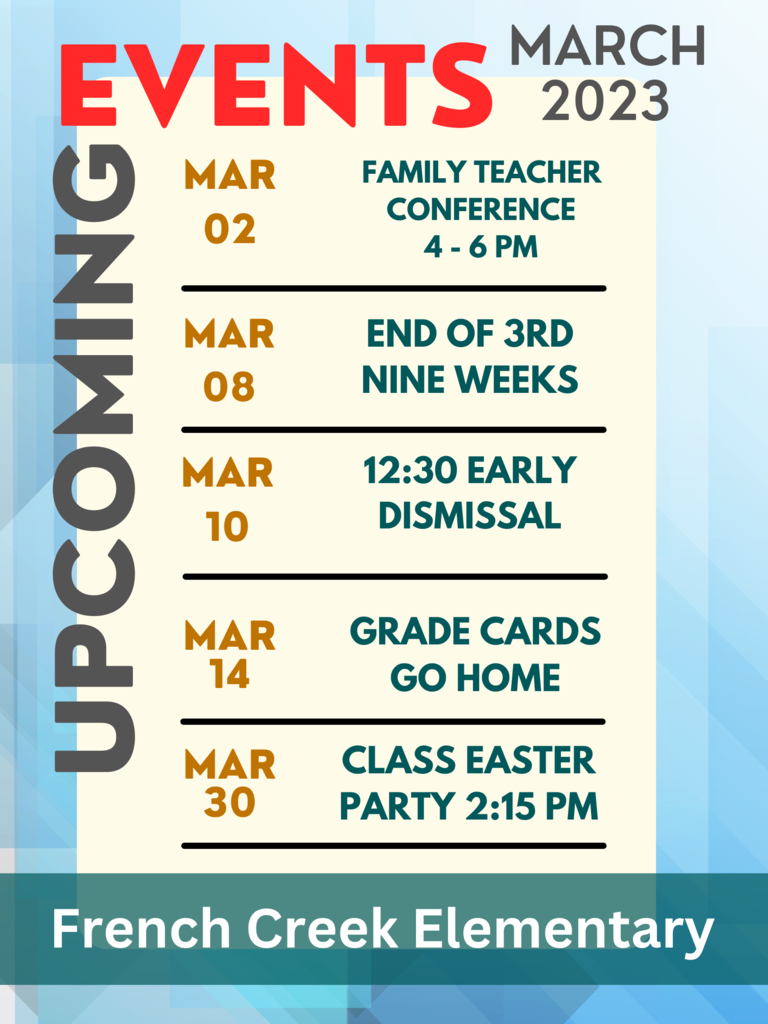 Next week is Dr. Seuss Week! Check out our dress up days starting on Monday, Feb 27.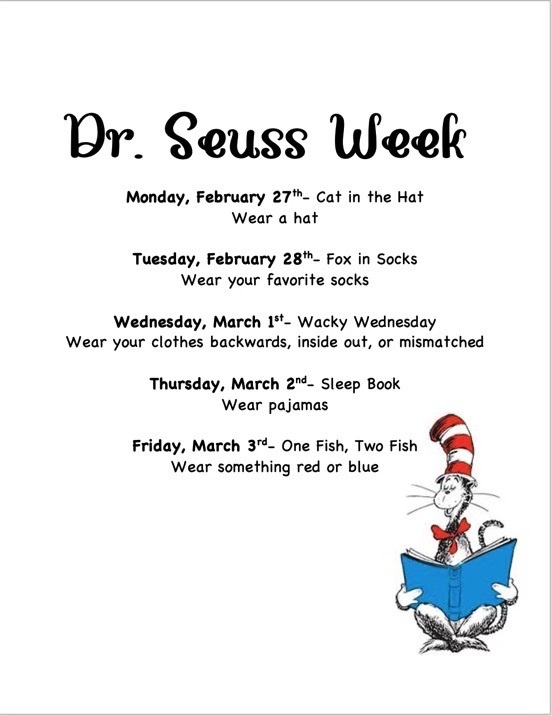 Parents/Guardians: Please help us out! Remind your child of the following rules while they're at school: 1.) No hats or hoods are to be worn 2.) Water is the ONLY beverage that the students are allowed to have unless they are at lunch 3.) No gum at any time while at school 4.) No candy unless they are at lunch Thanks! Mr. Baisden
French Creek Families: Flyers for our dance on Thursday will be going home with students today. Payment for a ticket must be turned into their classroom teacher and made by Thursday morning. We will not accept entries at the door. This allows us to plan accordingly. Thanks! Mr. Baisden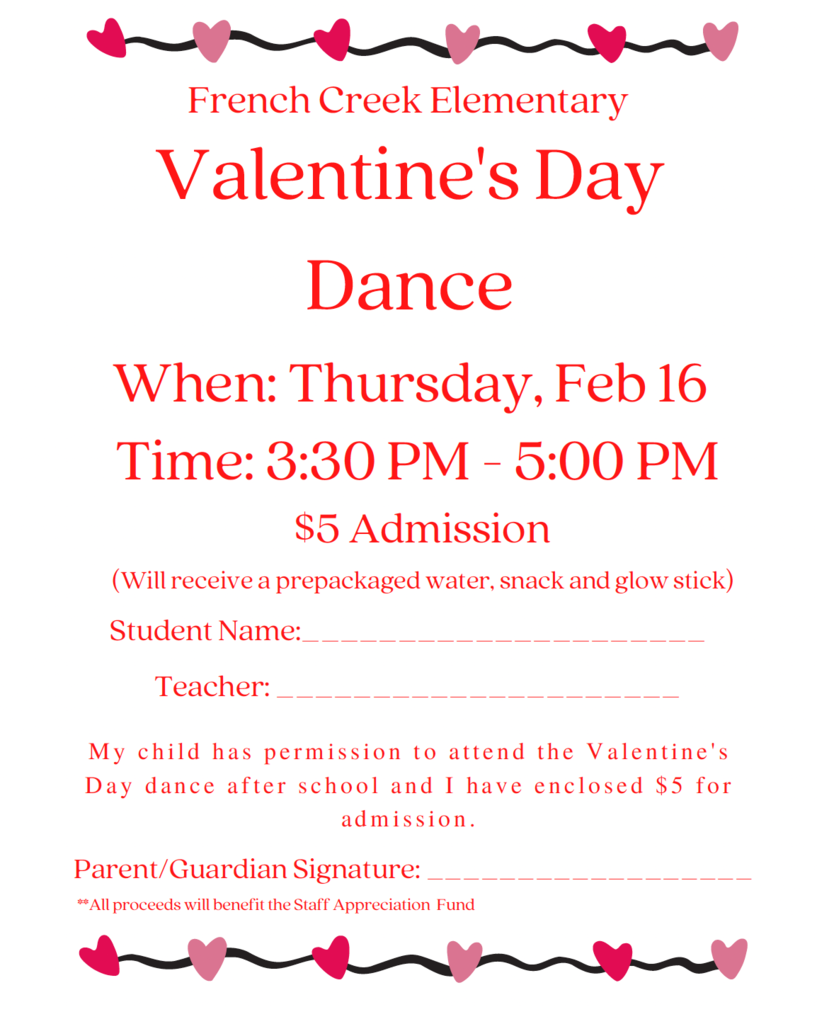 Graduating Seniors: Alumni of French Creek Elementary School are encouraged to participate in a scholarship competition to win $500 to assist with expenses related to furthering their education. This year we will be giving out scholarships to two entrants. To participate in the competition, entrants must meet the following criteria:  - Attended French Creek Elementary School for at least THREE years.  - Plan to pursue higher education after completion of high school.  - Provide proof of enrollment in a higher education facility prior to receiving the scholarship money.  - Complete the PTO Scholarship Application Applications are available at the BUHS Counseling Office and at French Creek Elementary School. All applications must be postmarked by May 1st.
French Creek Families: We have our spring individual and class pictures tomorrow! See you in the morning! Mr. Baisden
Need to submit excuses for your student's absences? You can use the link below and we can get their attendance record up-to-date.
https://forms.office.com/r/9SVeTkRhNu
Thanks, Mr. Baisden
4th/5th Grade Chorus Parents: Our chorus students have a performance at the WV Wildlife Center tomorrow, February 2, during French Creek Freddie's Groundhog Day Ceremony. Temperatures are going to be in the upper 20s, and low 30s, so please make sure your child is dressed appropriately for the weather. Thanks! Mr. Baisden
February Upcoming Events: Feb 6 Spring Picture Day Feb 6 PTO 4:00 PM Feb 14 V-Day Party 2:15 PM Feb 17 No School Feb 20 No School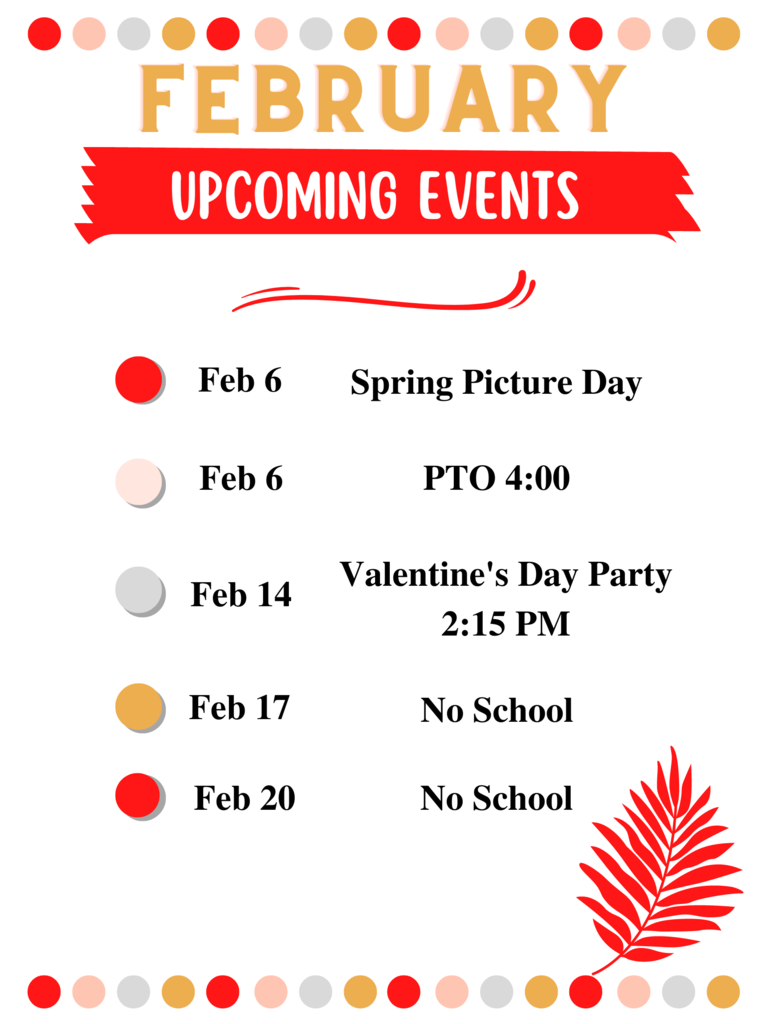 Upshur County Schools will be closed Tuesday, January 31, due to inclement weather.
Want to help support our school? Register your Kroger card using the directions in the picture.